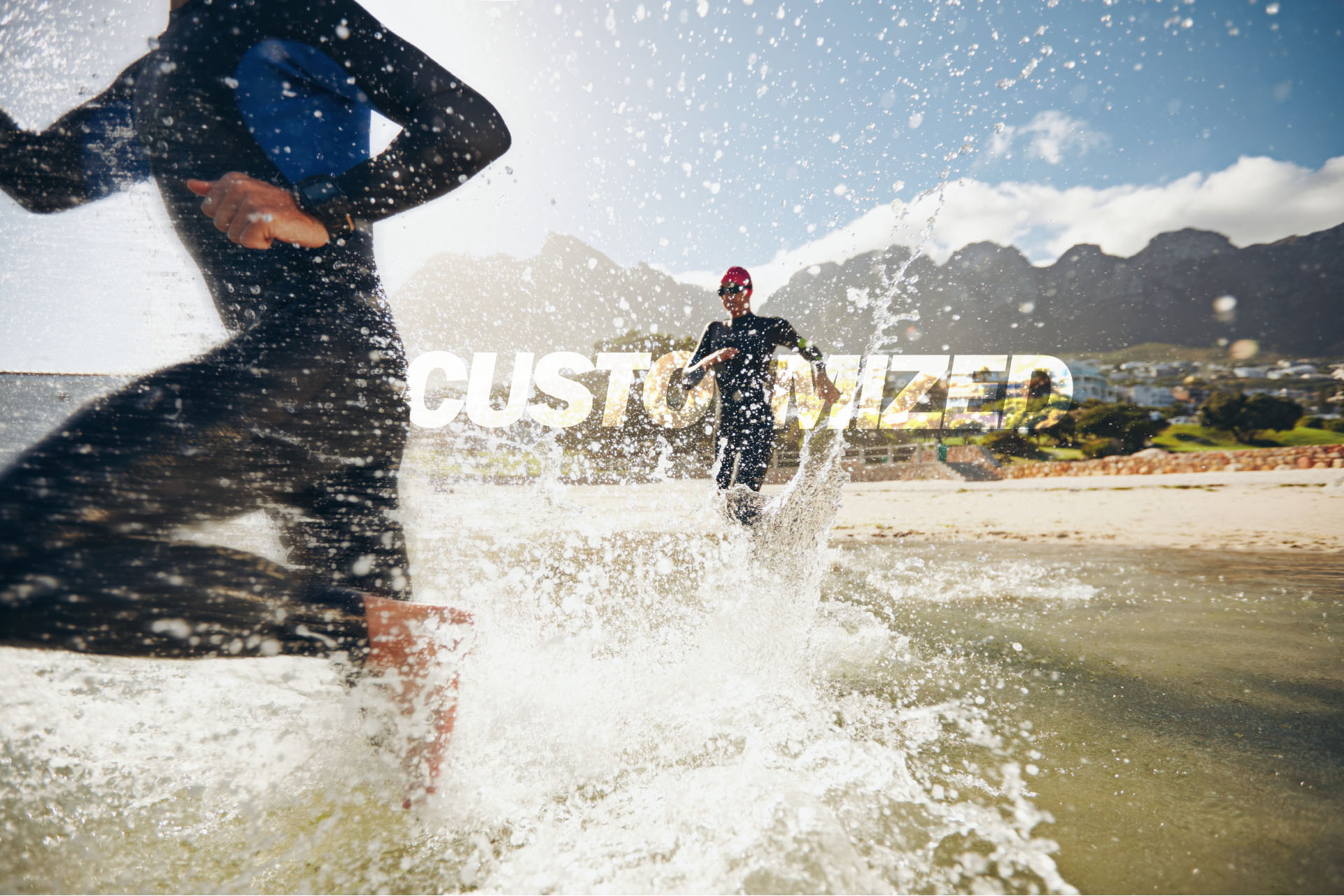 SWIMCAPS
PROFESSIONAL GRADE
CUSTOM PRINTED CAPS
#TRIATHLON #TEAMS #CLUBS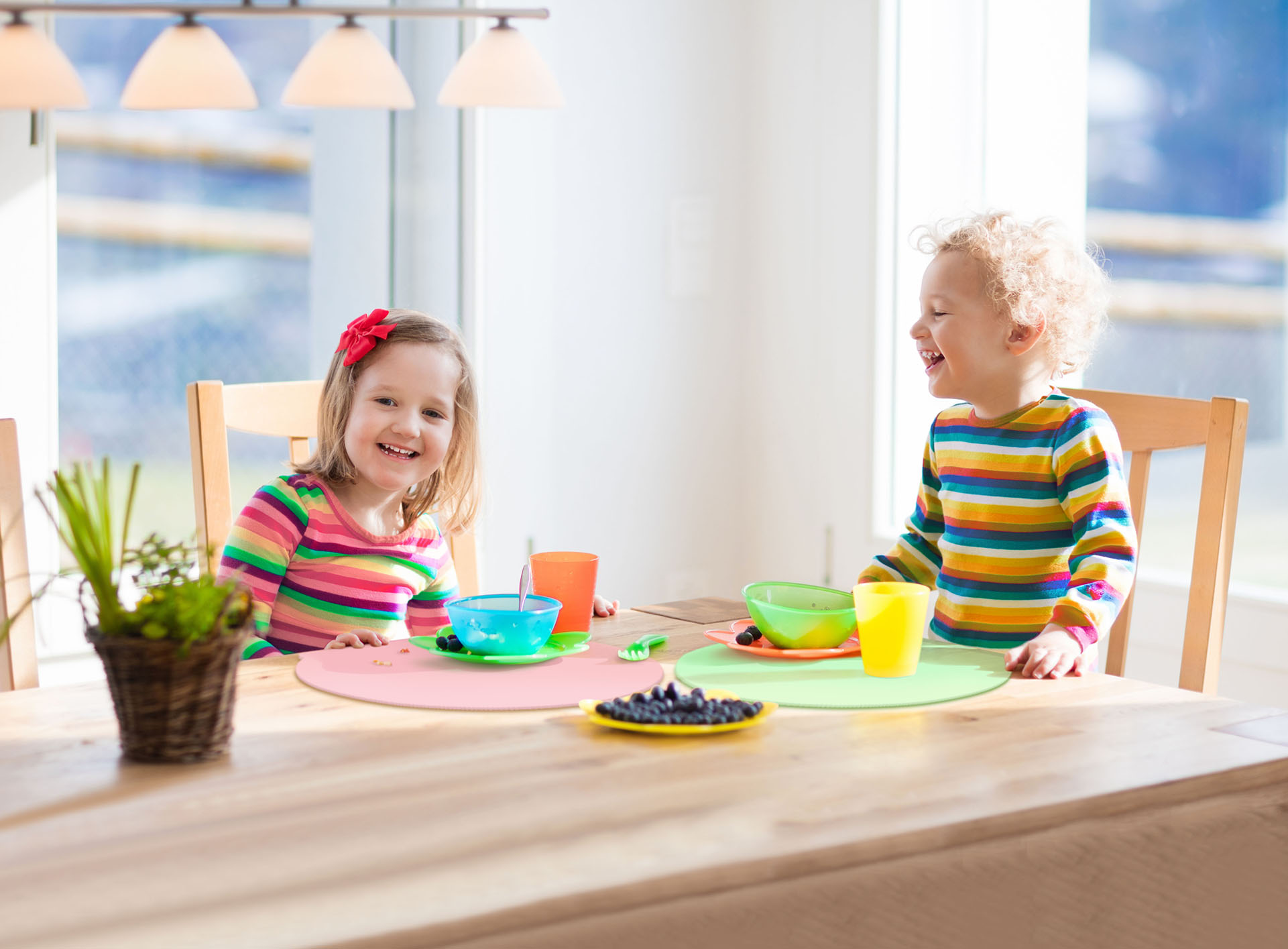 Baby
PRODUCTS
TOXICITY FREE
ECO FRIENDLY
TESTED & CERTIFIED
ABOUT
Latex Leisure, established in 1991 by a collaboration of veterans from the European countries and Malaysia makers who are experienced in swim caps manufacturing especially the rubber based swim caps. From the collaboration, we inherited the knowledge and technology from Germany, Ireland and France, making Latex Leisure one of the first few companies to acquire the most advanced research and development in rubber swim caps.
READ MORE
SOCIAL RESPONSIBILITY
Latex Leisure as one of the entity in the world is fully committed towards its social responsibility to preserve the environment. We invest more than RM 3.5M to install solar panel.
READ MORE
Previous
Next
CONTACT
OUR FACTORY
Jb 748, Lot 41 & 42,
Serkam Industrial Estate,
Merlimau, Daerah Jasin,
77300 Melaka, Malaysia.
PHONE
6-06-263 2623
WHATSAPP
6-017-3002623
FAX
6-06-263 4898
EMAIL
sales@latex-leisure.com
WEBSITE
www.latex-leisure.com